Digital gift cards, eVoucher, eCoupon… the possibilities of the Frizbee platform at the service signs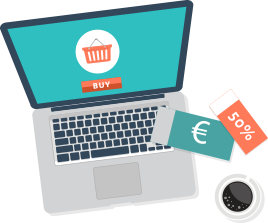 The Frizbee platform is also suitable for issuing personalized vouchers and coupons.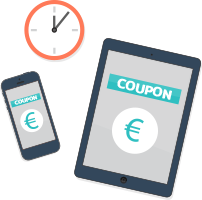 The customer receives a personalized message and can download thier coupons. The privileges can be defined according to the profile of each client.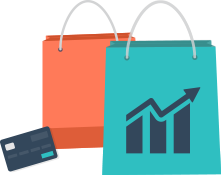 The retention and conversion rates of the digital coupon are significantly higher than traditional supports and guarantee an increase in activity and income. 

Incitement to visit

(drive to store)
During periods of low traffic, invite your customers to come and take advantage of special conditions in the store. The eCoupon can be programmed according to several criteria (article category, minimum period etc.) and can be distributed in just a few clicks.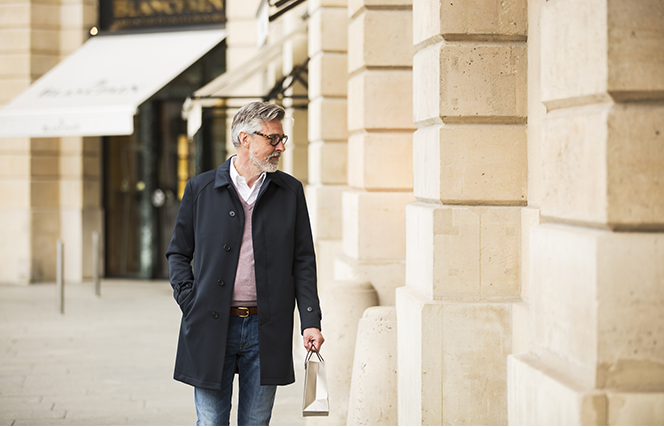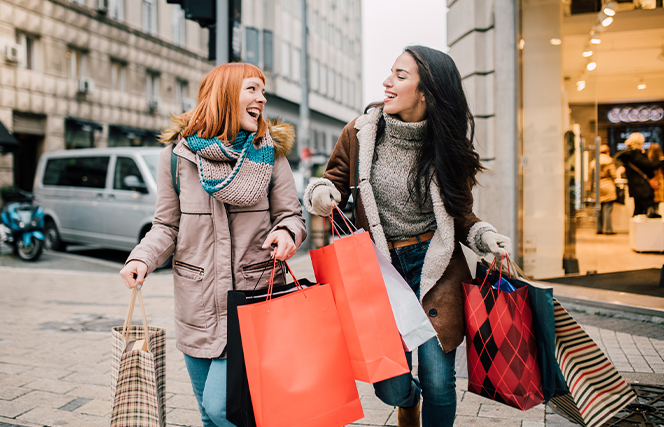 Invitation to special days
Invite your loyal customers to benefit from advantageous conditions during a period of private sales. The eCoupon allows you to dissociate the type of discount granted to each customer and to authenticate their privileges during checkout.