Frizbee, an offer from Selp Digital 
With Frizbee, use prepaid throughout your customers journey

Digital gift cards


Generate additional income 

Prepaid


Improve loyalty

Customer incentive


Boosting the attendance 
Generate Income 
With Frizbee, you manage the increase in your turnover ! 
A solution to capture the professional market 
Increase your turnover by selling your digital and physical gift cards to work councils, incentive agencies and associations.
Benefit access to the Frizbee distribution network via a single, user-friendly platform.
A powerful tool to open your e-commerce site for the sale of gift cards
Offer your customers the purchase of gift cards in just three clicks! Our platform is adapted according to your graphic charter and integrates directly on your e-commerce site. 
Offer your customers the choice: A physical or digital gift card. 
A service offering the group purchase of your gift cards for all occasions
Create and distribute prize pools in a simplified and instant way. 
Boost the virality of your gift card offer. 
Improve the Customer Loyalty
With Frizbee, simply increase the loyalty of your customers !
An optimized solution for issuing prepaid rewards through automated campaigns
Connect your CRM to the Frizbee solutions for the distribution of your gift cards.

Improve customer engagement and knowledge with personalized rewards (measuring customer satisfaction)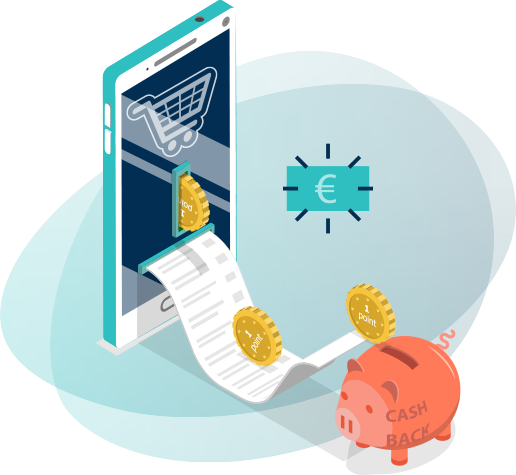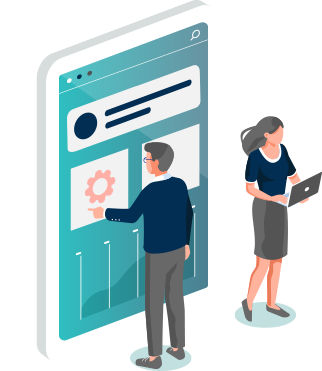 Frizbee lets you turn a disgruntled customer into a prescriber thanks to the responsiveness of prepaid
Manage digital gift card issues in the event of a customer dispute. 

Instantly and personally compensate dissatisfied customers. 
Booster the attendance 
Frizbee maximizes the impact of your marketing actions !
A dedicated solution to increase customer traffic in stores and on your e-commerce site. 
Create gift card distribution campaigns to convert your prospects into customers. 

Stimulate cross selling at different stages of the customer journey.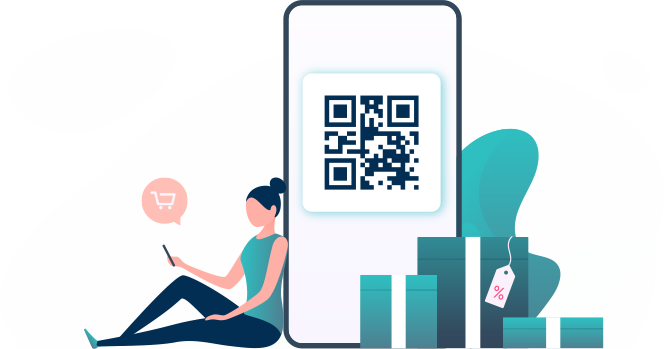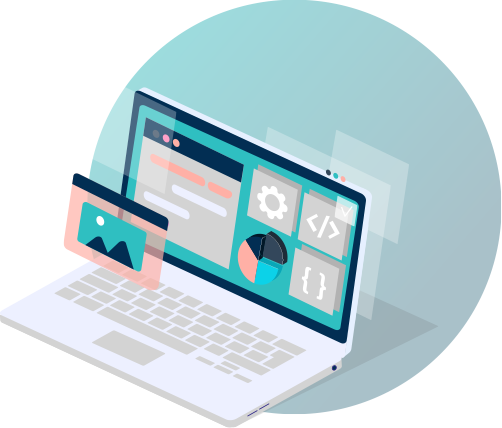 Frizbee allows you to use prepaid to improve the impact of your promotional campaigns
Be supported in the creation and automation of your campaigns. 

Manage your campaigns in real time from the Frizbee solution.