Expertise of a card producer 
Selp Group,
has over 60 years of experience 
Since 1956, Selp has been a partner for issuers of secure documents on all continents. 
Our customers are retailers, banks and governments, for which SELP produces secure cards and provides solutions. 
We offer our customers a global offer, from project design to completion. 
SELP's products, services and solutions are present in 60 countries and used by 350 million users.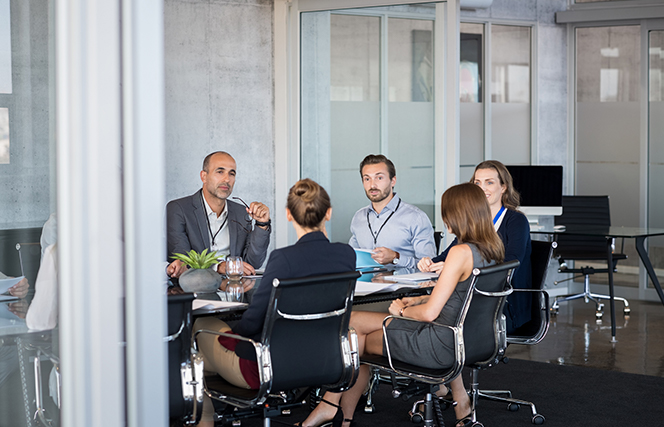 millions
of cards produced


millions
of cards personalized



Filiation
MEMBERSHIP OF THE SELP GROUP
A subsidiary of the Selp Group, Selp Digital was created in 2014.
Originally, it was a question of meeting the needs of our Retail customers for dematerialization solutions. Selp's strategy was to offer a "Phygital" mix where the issuing programs could offer physical and digital cards. 
In 2019, this vision is a reality. Selp is the European leader in gift cards and Selp Digital has already issued 2 million digital cards.
Only the Selp group is today able to offer a global solution to issuers of prepaid cards, without subcontracting.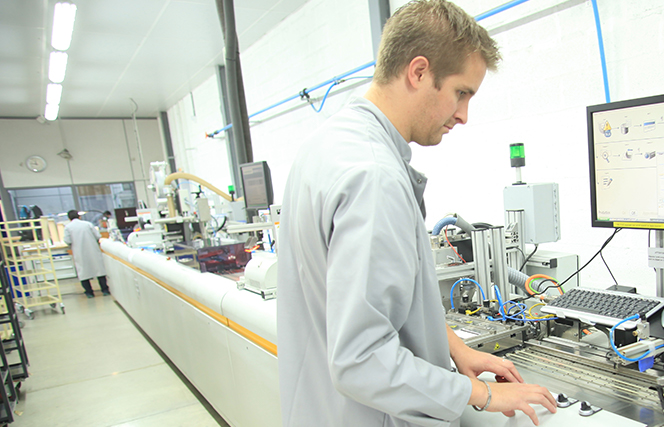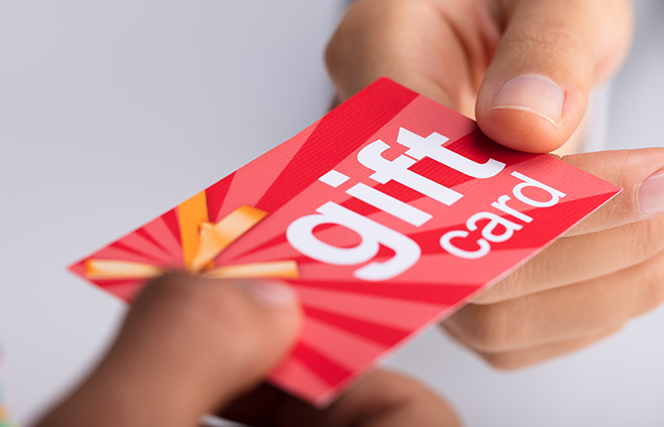 expErience
PREPAID PROGRAMS ON ALL CONTINENTS
The prepaid card is a real means of payment that requires security and high technology. Whether the card is single use, breakable or rechargeable, Selp guarantees its integrity and compatibility with all cash register systems. 
Selp Digital benefits from the experience of the Selp Group, for the design, production, personalization and compensation of gift and prepaid cards. 
Our clients are leading companies, operating in the specialized trade sector, the organization of events, of the distribution of petroleum products and para-banking. 

SECURITY
FOUNDATION OF THE SELP IDENTITY
Selp is a high security printer, authorized to produce valuable documents. Our Angoulême factory benefits from Intergraf, Visa and MasterCard certifications which enable it to supply banks and governments. 
Compliance with security procedures and management of sensitive data are values that have been passed on to Selp Digital, and which set us apart from other market players. 
The Frizbee Solution benefits from this secure environment, with the integration of cryptographic encryption to guarantee the confidentiality of data and authenticate stakeholders.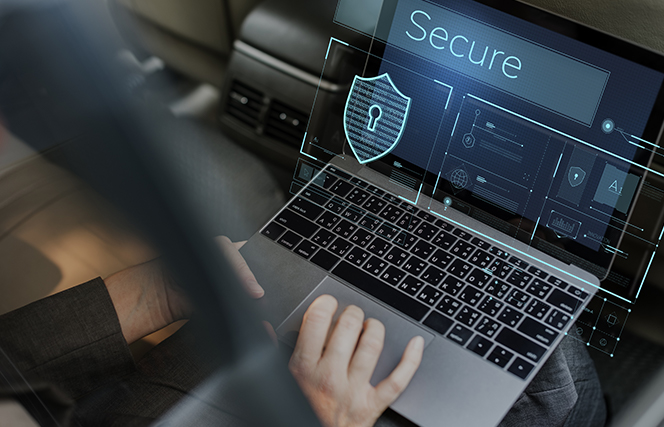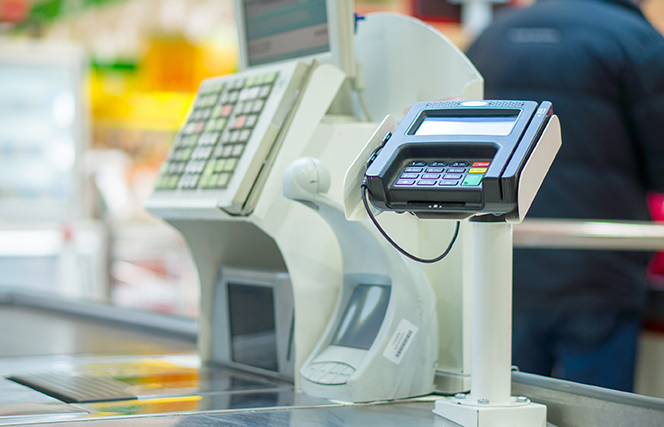 partners
ELECTRONIC PAYMENT PROCESSORS AND DISTRIBUTORS
The issue of the new means of payment and its acceptance in a cash register system is a complex subject which combines many aspects. 
The Selp Group benefits from proven experience with all types of electron payment processors:
payment service providers (PSP)
gateway developers (Payment Gateway)
POS software editor 
This experience allows us to ensure the interoperability of our solutions and to guarantee the acceptance of our prepaid cards (physcial and digital) in all systems. 
Selp is also a partner of the world leaders in the distribution of gift cards. We provide intermediation between distributors and brands in order to participate in the development of each. 
The added value of our company is therefore technical, but also commercial, through our ability to boost the sales of our customers.