Loyalty and customer satisfaction
The digital gift card, a tool of the marketing department, to increase loyalty and measure satisfaction.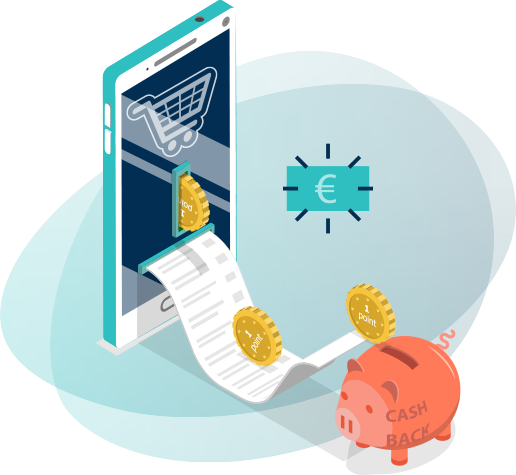 Transformation of loyalty points 
Boost your loyalty programs with automatic issuance of digital gift cards. Define point thresholds and systematically reward your customers for their loyalty. The digital gift card is valid at all points of sale, physical or eCommerce. 

Acknowledgment for feedback
Encourage your customers to give their opinion ! Frizbee presents "give my voucher": a digital gift card issues to all those who take the time to answer a satisfaction questionnaire. 
Our solution collects valuable information and modulates the reward based on the opinion.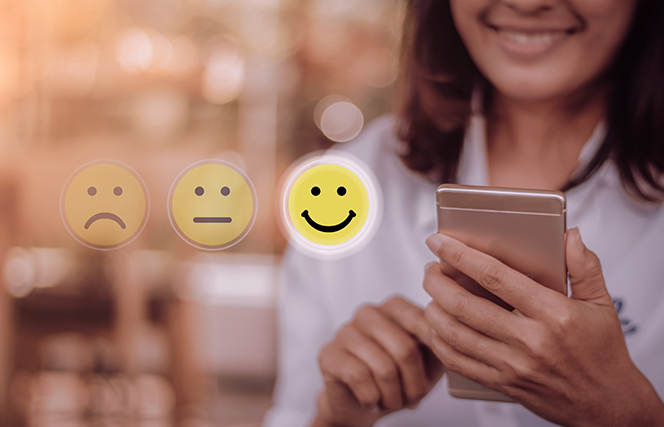 Customer service compensation
Digital gift card can be issued instantly. 
As such, it constitutes an effective solution of the Service Client to compensate for a negative experience where refund a purchase.